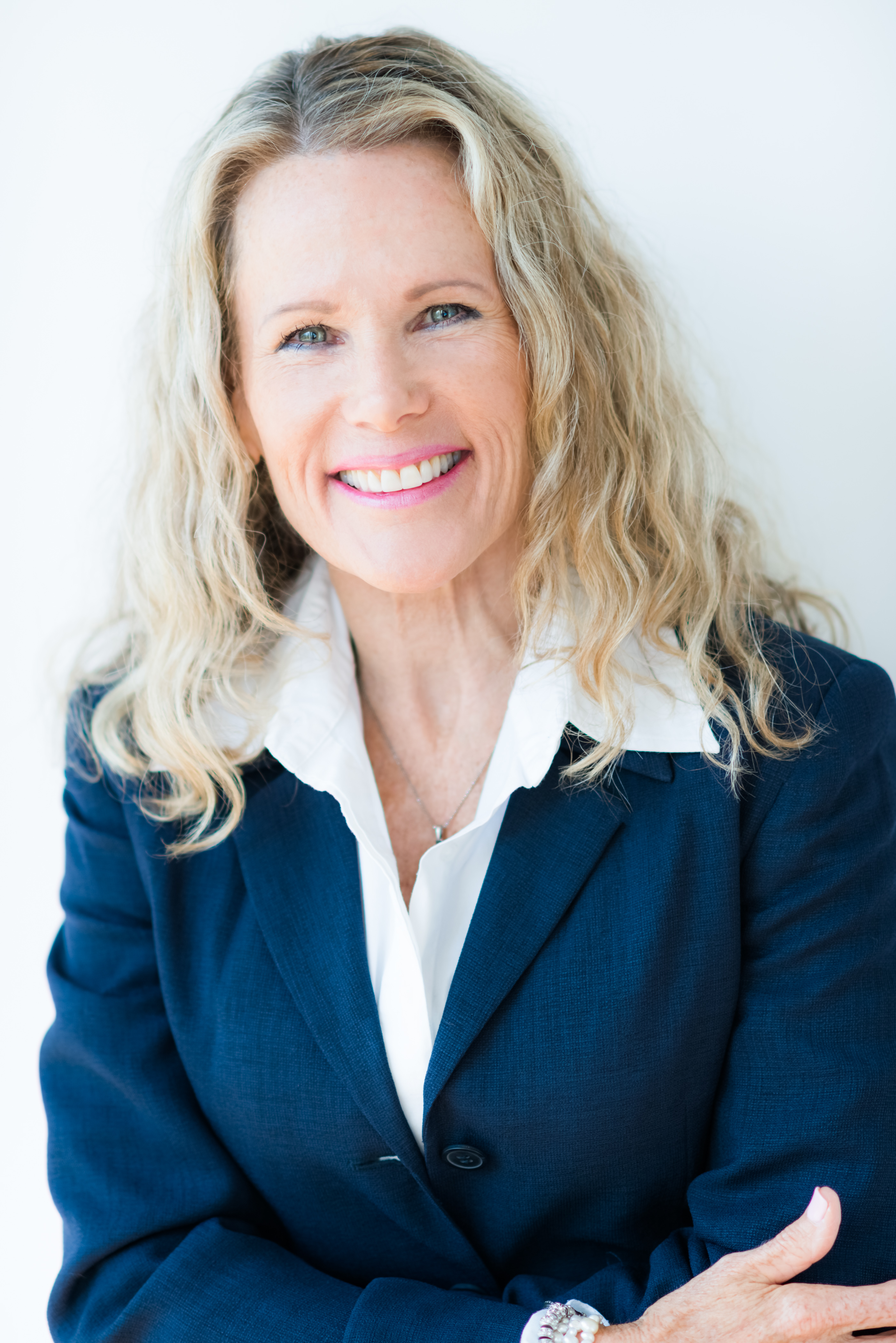 Joni Falcone
REALTOR® . CNE . CHMS
joni.falcone@sothebysrealty.com
Lives and Works in San Antonio
Customer Service - #1 Priority
Excellent Communicator & Negotiator
Joni has resided in San Antonio for over 40 years. Her knowledge of the city and the real estate market is a great asset to anyone looking to sell, buy or relocate in the area. She is dedicated to hearing her clients wants and makes it a priority to achieve their goals.
"One of my favorite things to do when I was in high school was to drive around the historic neighborhoods with my best friend and look at all the beautiful homes. It inspired me and made me so happy. I feel truly blessed to now be able to actually go inside these homes I have admired for so long" - Joni Falcone
Open and honest communication is her first priority. Her knowledge, along with her desire for the best customer service, brings a unique, confident, and supportive experience to the buying or selling process. She displays professionalism, meeting deadlines and completing all the intricacies.
Joni is a successful negotiator who knows how to get the best results for her clients. Whether you are a first time home buyer or an experienced seller, Joni has the resources and understanding to handle your important real estate needs.
"I truly like helping people. I am an extremely hard worker and I really love what I am doing. I have a son in college and I would always tell him to find what you are passionate about, then do that for a living and you will love going to work everyday!"
Feel free to contact me with any questions at any time: I'm just a phone call away." - Joni Falcone
My Name:
Joni Falcone
Born In:
Austin, TX
Languages Spoken:
English
Have You Won Any Awards?:
Yes! #1 Agent for BHGRE Bradfield 2014-2015, Platinum Top-50 Finalist 2015-2016 and Emerald Elite 2015-2016, Texas Monthly Five-Star Professional 2013-2016
Favorite Thing About Real Estate?:
Connecting my passion for helping people with my love of homes.
What's Your Favorite Movie?:
Lonesome Dove
Do You Have Any Pets?:
Yes! 2 rescued Dachshunds.
What's Your Favorite Family Tradition?:
Putting together a scavenger egg hunt at Easter. I still do it for my son every year.
Do You Have a Favorite Quote?:
You can get everything in life you want if you will just help enough other people get what they want. - Zig Ziglar
Client Testimonials
"Joni went out to see my property the first day I spoke with her about selling and she promptly got back to me with a well laid out plan for selling. This was by far not an easy sell with lots of repairs prior to and during the sell. She was dealing with the existing tenants, a difficult property management company, the buyer, and an out of state seller (myself), and could not have handled things any better. It's an understatement when I say Joni went above and beyond her duties. I highly recommend Joni!!"
- Shawna
"Joni is fantastic. If you're looking for an agent that you can count on to be open and honest and most importantly that you can trust, Joni is for you! She is an aggressive advocate for her clients in both a purchase or sale(she represented my family in the construction of our home and its sale 4 years later) and always has your best interest at the forefront of her actions."
- Chris
Joni was wonderful, super nice, and knew what she was doing. Sold my home in one day, kept me informed even though I was in the hospital. I would use her and sing her praise to any and all who might be selling or buying a home. Just a great person: love you Joni!"
- Mary